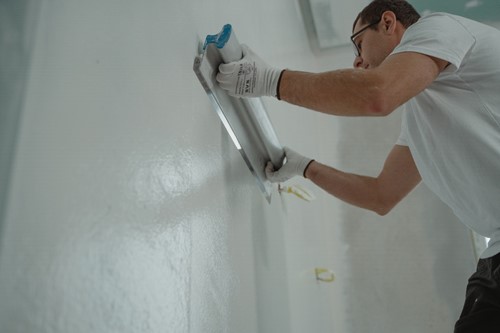 When flipping property, every project is unique. However, there are some specific renovations and upgrades to include to add the most value to the home. To make the most of your fix-and-flip property sale, focus on renovation projects with the best ROI. Here is a list of some projects to prioritize in your flip:
Curb Appeal
A simple place to begin with your renovation is the outside of the house. Cleaning up any overgrown landscaping and planting new trees and shrubs will improve the curb appeal and boost home value. Other outside projects to consider include replacing or refreshing the front door and giving the front porch or patio a makeover. Also, don't forget that power washing can go a long way in improving the look of the exterior of a home.
Kitchen Upgrades
It's tempting to blow your budget on a complete kitchen renovation. However, if your focus is ROI, choose certain features or projects to prioritize. For example, add a new stain to old cabinets, replace the flooring and upgrade any appliances that need it. This will help you stay in budget while still adding value to the home.
Bathroom Refresh
Even minor bathroom remodels can yield huge ROI. Unless the plumbing needs major repairs or upgrades to be functional, you can deep clean and replace fixtures to give the bathroom a whole new look for less. Try updating the lighting and adding a fresh coat of paint to the walls.
Finish Unfinished Spaces
Does the home you're working on have an unfinished basement or attic? These are perfect places to boost value and maximize your returns. If you can add more square footage, it will go towards a higher selling price. Finishing a basement may require a contractor for help with structural features and insulation. However, once these spaces are finished, they'll be features worth showing off to potential buyers.
If you want to make a profit on your flip, sticking to your budget is important. However, it's also important to choose the best renovations for increasing value. Consider these options as you plan your next project.